The lens I wanted (AF Zoom Nikkor 18-200mm f/3.5-5.6G ED-IF AF-S DX VRII) has been out of stock at B&H Photo since I got my Nikon D80 DSLR back in May. After a tip I received I ordered it this past Saturday at Best Buy with a price match (of all places!). If I had known about the price match I would have gone there and ordered it back in May!

I refused to buy it anywhere but B&H Photo because everyone else was charging way more. I had an 18-135 which worked well so I figured I would be patient and get the price I really wanted at B&H Photo.

I never even thought of Best Buy's price match policy! Not only did they match the price but they taken an addition % off to BEAT the competitor's price. The ordered it for me and shipped it free to my home! Got it within a few days.

Anyway, here's what she looks like (what a beauty!):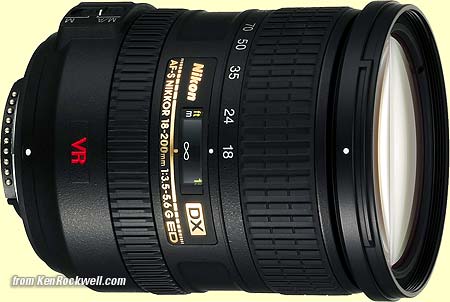 Check out Ken Rockwells review of this lens HERE.

Ken Rockwell also talks about how to get one HERE. I guess I'm not the only one having a hard time getting one....makes me think twice about not ordering all 5 that Best Buy had in stock and selling them for a profit on ebay! :(

You can also check out DP Review's forums to read more about how other's felt about the lens.

First shot with the new lens was my best friend, Lucas:




Then I went outside and did some test shots to see the lens zoomed out at 18mm and zommed in at 200mm with my best model, Lucas (of course).

At 18mm:




At 200mm:




At 18mm:




At 200mm:




I can't wait for work to end tomorrow so I can go out after work and get some shots with the new lens!

"Watch this space" as they say!